Talking-up Scotland: Only here, comments like: 'I would add a cautionary note to your otherwise excellent point'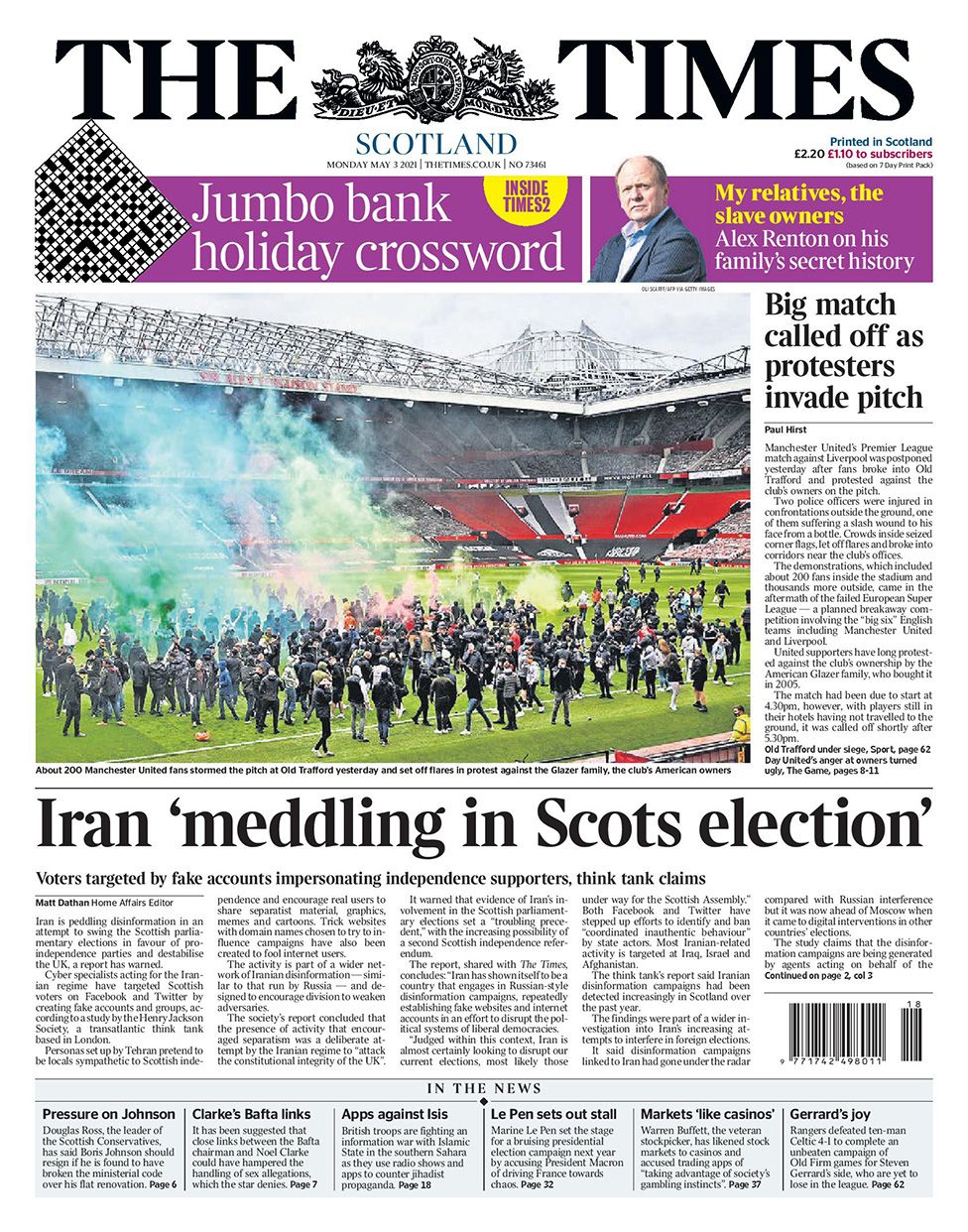 Described as 'a transatlantic think tank based in London', the Henry Jackson Society has lots of 'previous' on bias and lack of transparency of its donors.
In 2014:
A rightwing thinktank, accused of pushing an anti-Muslim agenda, has pulled funding for two parliamentary groups which focused on homeland and international security after refusing to disclose its donors to the Commons' standards watchdog.
https://www.theguardian.com/politics/2014/dec/30/rightwing-thinktank-pulls-funds-commons-groups-disclosure-rules
In 2017:
They were accused of running an anti-China propaganda campaign after the Japanese embassy gave them a monthly fee of £10,000. The campaign was said to be aimed at planting Japan's concerns about China in British newspapers.
https://en.wikipedia.org/wiki/Henry_Jackson_Society#:~:text=In%202017%2C%20the%20Henry%20Jackson,about%20China%20in%20British%20newspapers.
Most damning, research by the University of Bath's Centre for the Analysis of Social Policy in 2015 reported:
This report examines the history, activities and politics of the Henry Jackson Society (HJS), which we argue is the leading exponent of neoconservatism in the UK today grounded…
View original post 336 more words